Mr. Sachin Khawale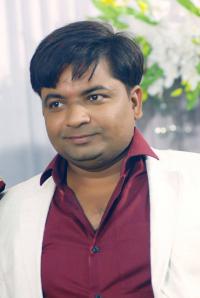 Mr. Sachin Khawale is a commerce graduate with an experience of 15 years in the spices business, and an in-depth knowledge of the procurement and export of spices. His understanding of supply and demand in foreign markets makes him perfect for looking after the Global Marketing Department.
Mr. Mahendra Khawale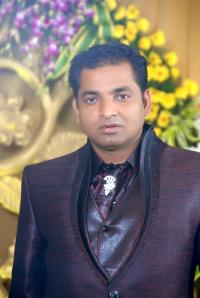 Mr. Mahendra Khawale is a commerce graduate with detailed knowledge of local markets. He specializes in the procurement of spices from big markets and small villages equally. He has a keen interest in Finance.
Mr. Amol Khawale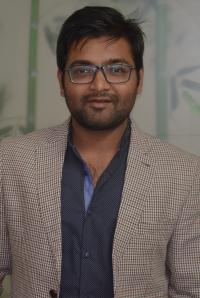 Mr. Amol Khawale is a management graduate well versed with the latest technology required in making a huge business live up to its complete potential. Having a keen interest in developing modern trade in the sub continent and across the globe, he looks after the modern spices trade along with the legal and documentation part of the business. He strives hard to develop Aatreyaa International as a spices export brand throughout the world.